Sprague Auto is pleased to offer a wide range of automotive services to ensure your vehicle performs optimally! The team at Sprague Auto is qualified to perform all of your vehicle's factory required maintenance and service. 
A properly maintained vehicle will last years longer, and drive many thousands of kilometers farther.
Get in touch with us Today to schedule your next appointment!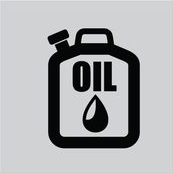 Lube, Oil & Filter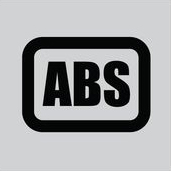 Brakes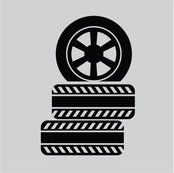 Tires, Front End Alignment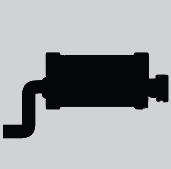 Exhaust Systems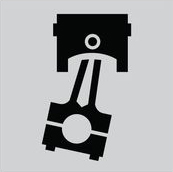 Engine Rebuild & Service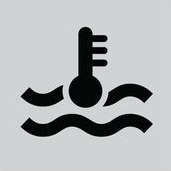 Heating & Cooling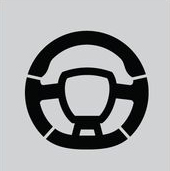 Steering & Suspension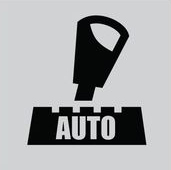 Transmission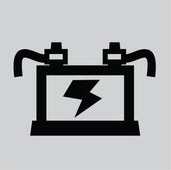 Batteries & Electrical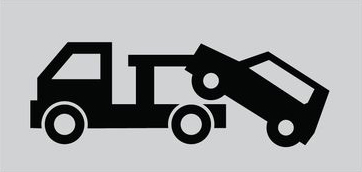 Towing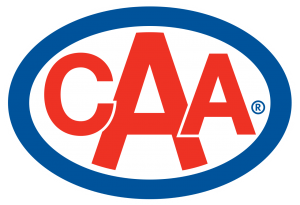 CAA
Welding